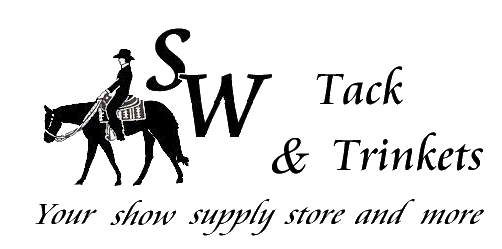 Donna & Duane Staack
22210 Duff Lane
Middleton Idaho 83644
(208)585-3582
SW Tack & Trinkets is a mobile store, based from our home in east of Middleton Idaho, just off highway 44. If you need to pick up some grooming supplies or a new show outfit, please call ahead and we will schedule a time to meet you.
We enjoy helping customers find that "special look". Whether you are looking to update your current look with by adding pieces with the hottest new colors, or would like to start from scratch, we look forward to helping you. We have several lines of ready to wear clothing and coordinating accessories, as well as companies ready to create custom looks in the colors you crave.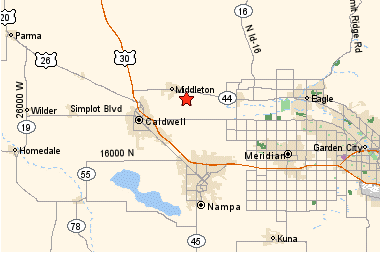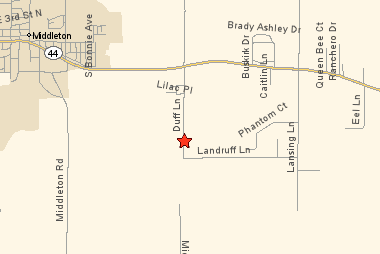 Click Here If you need driving directions!
Our Promise to Our Customers
Over 10 years ago we started SW Tack & Trinkets as family business, to bring in the products that you may not be able to find at your local tack store. Catalogs are great, but not everyone can buy without trying on. Colors are hard to match from the printed page, and who doesn't want to feel the leather before they invest in a new show halter. So we decided to bring these items together, and then bring them to you. You will find us at horse shows and horse expos in Idaho, Oregon and Washington.
As horse people we understand that there are many levels of competition, and we try to find items that balance quality and cost for each level. From 4-H kids who grow like weeds, to serious AQHA contenders, we work to bring to you what you need to get into the show ring within your budget.
We decided long ago that we would treat our customers as friends, not as clients. We enjoy the people we meet and the places we go. Feel free to stop and say "hi" when you see us ring side. We enjoy seeing our old friends and making new ones.